elevation - MALIA natural candles - NEW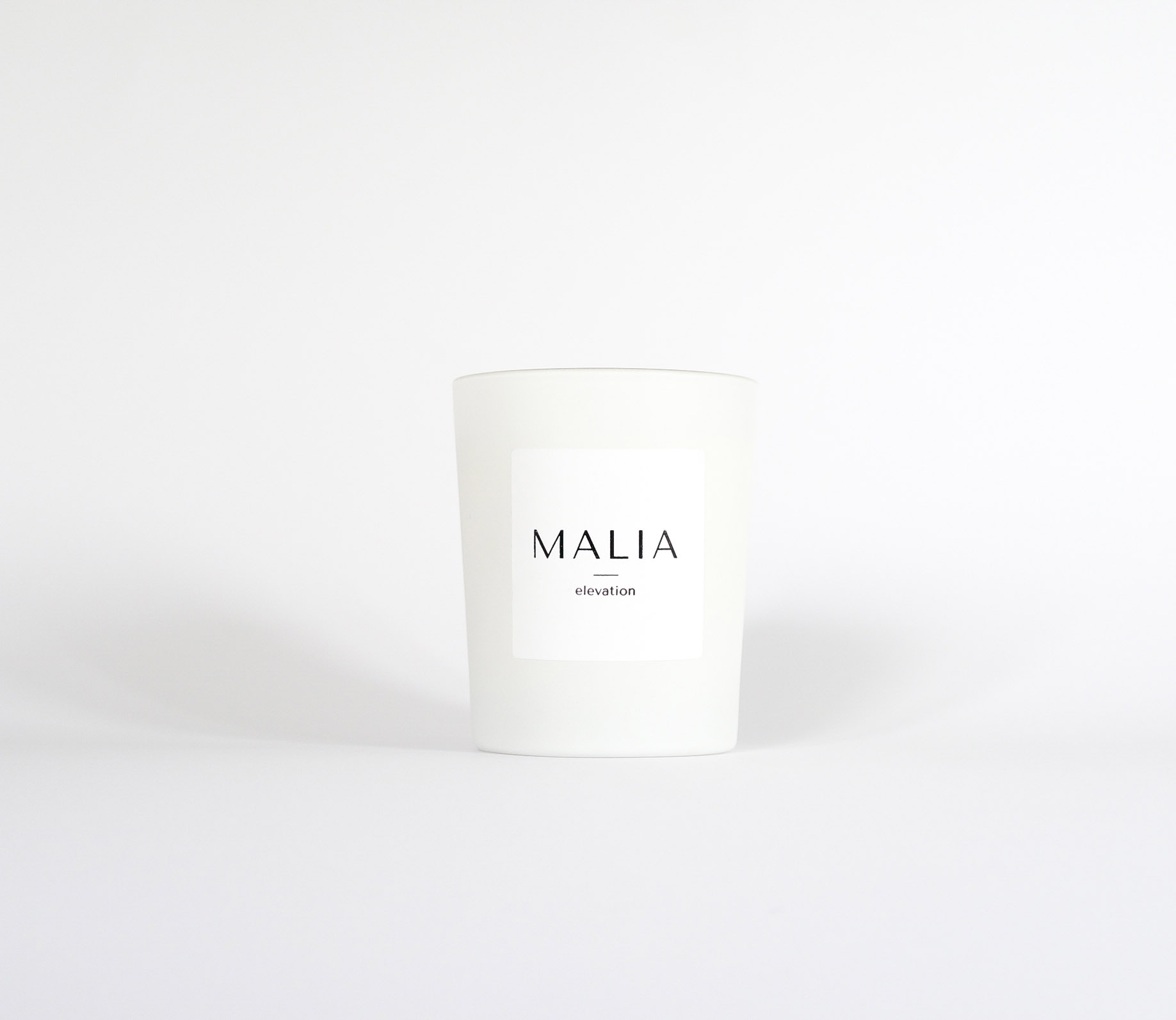 elevation - MALIA natural candles - NEW
Top: Blackcurrant, Grapefruit, May Chang
Heart: Jasmine, Neroli, Ivy, Vanilla
Base: Incence, Vanilla, Sandalwood

The burst of energy intertwining with the soft woody scents of nature elevates any space. Citrusy and fresh evoking the clarity of the mind, uplifting and seducing all senses. Crisp top notes of blackcurrant and grapefruit balanced with intensly bold heart of jasmine and neroli.
Our luxury candles are hand crafted in France out of natural soy wax. We use cotton wicks.
All MALIA candles are of 180g weight and have the approximate burn time of 45 hours.